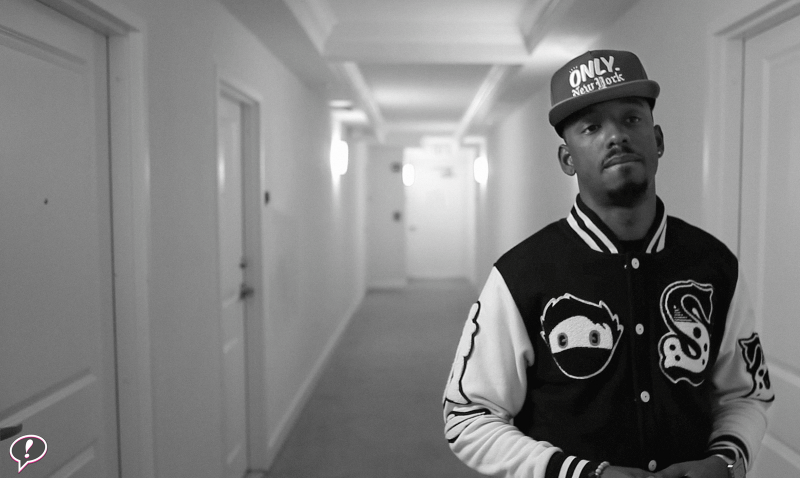 Welcome to the Life & Times of A Fly Guy™.  I started blogging back in 2007 while living in Brooklyn, but things started to defer once I moved back to Miami in early 2008.  Much of my focus got placed on the nightlife scene, and my music career; thus my blogging became almost non-existent.

I've always been a person that likes to involve himself in a lot of different areas.  I felt like now was the opportune time to combine all those things into one social stream for that can keep those interested up to speed.  Between the parties, my DJn, my album(s), my social networks, and so on, I figured I can relaunch my blog with a new motivation and clearer vision of what it is I'm doing.

What you will find on here in addition to things directly related to me, such as, my music videos, or press clippings; there are also general points of interest I care to share (i.e. Grown Man Crib, Sneaker of the Week, etc).

As a DJ, I hold residencies at some of the premier nightlife spots in Miami:
Dream Nightclub • Saturdays
Love Hate Lounge • Sundays
1020 Lounge • Thursdays
Clevelander Hotel • Saturdays

As well as, guests appearances at places like Mansion, Four Seasons Hotel, etc.

As a business man, I opened Stock X Change Sneaker Boutique in Hollywood, FL.

Whether its me wearing a bow tie & boat shoes to a club, or DJing in a suit, or just dressing casually in apparel not commonly worn by most others, these are reasons why I am A Fly Guy™, and a trendsetter.

This is my Life & Times.